Our history
Discover and understand the world of insurance
We are a mutual. That is to say, a company built above all and since always on values of community, collective good and services to its members. This is precious.
Word from the CEO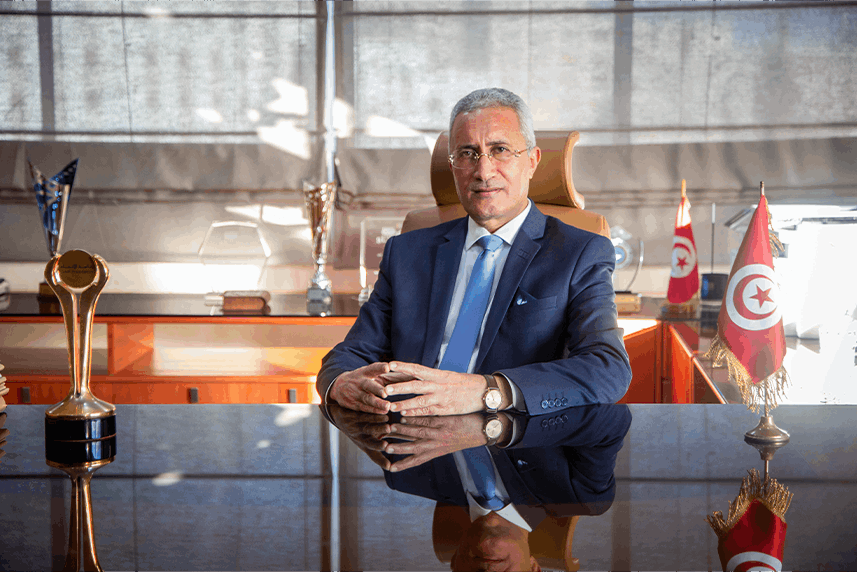 The Managing Director Mr. Lassaad Zarrouk
This vision is reflected in our organizational culture and our business practices, which lead us to combine economic and financial issues with social and environmental issues. This is the path we have followed since our inception, because we deeply believe that any business must be at the service of people.
The mission of MAE Assurances is to serve the interests of its members and clients by offering high quality products and services that allow them to plan and protect their financial security throughout their lives, in s '' inspiring mutualist values on a daily basis which place people and social development at the heart of actions.
Our History
Company founded in 1962. The Teaching Insurance Mutual is a mutual company for which the interest of the community has always been fundamental. Its purpose was to establish a mutual bond between its members aimed at covering them against risks authorized by law. During its first decade of existence, its members were only teachers and its activity was limited to auto insurance. In its development approach and its diversity policy, it was decided to offer civil servants the possibility of insuring themselves with the Mutual, then employees as well as the liberal professions, companies and associations. In addition, the MAE has opened up to other branches, namely life insurance, general civil liability, technical risks, etc. The MAE adopts its signature "inti lina wahna lik" which perfectly reflects the exchange , trust and balanced bilateral relationship as well as the spirit of cooperation which is a fundamental value of the mutual. Working daily for its 300 000 members, MAE Assurances is an employer of more than 500 people.A leader in automobile insurance, the company is also distinguished by its individual insurance products, its investment products and damage insurance. MAE Assurances is also a company born from popular circles for which cooperation is not only an objective, but is part of its DNA. Born to counter disparities, the company aims to offer competitive tools to various social groups. Awards and distinctions Always in the pursuit of excellence, MAE Assurances is proud of each distinction the organization wins, tangible proof of the efforts that its employees put into offering the best for their clients. Sustainable development. Since its inception, MAE Assurances has made it a priority to reconcile financial and economic issues with social and environmental concerns. The company sees it as the only way to be in harmony with its social mission.
Our Organization

Our values
Our values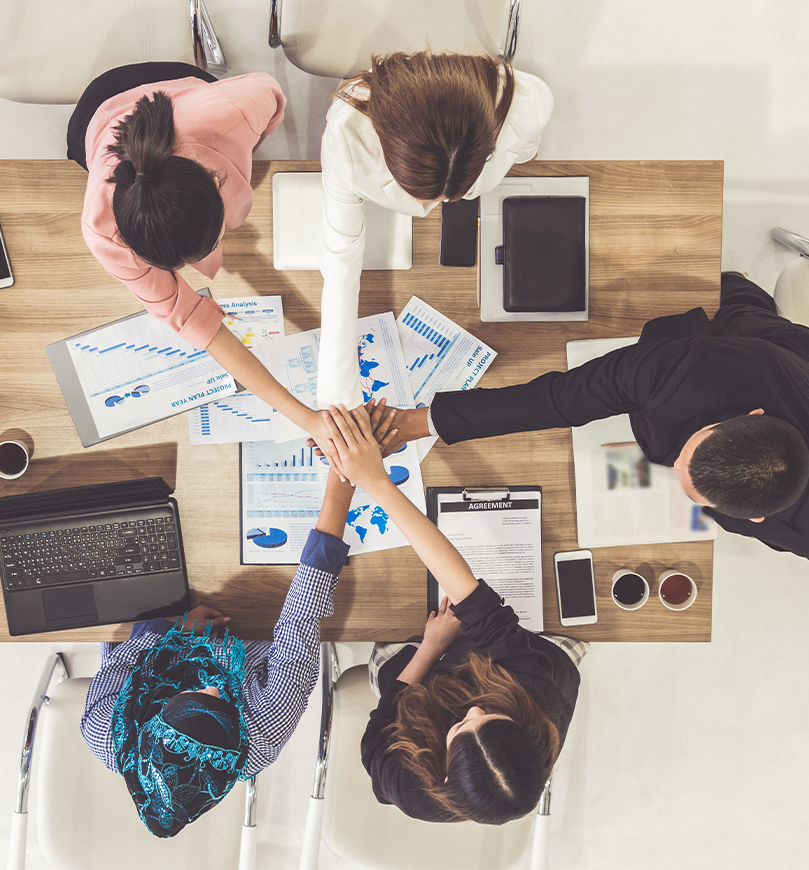 details
Mutualism
MAE Assurances is proud to include mutualism and cooperation in its management strategy. This is reflected in particular by the election of a majority of its directors by its members. They thus have their say in the development of the company and the directions it will take.
Accessibility
The MAE has continuously contributed to the emergence of a fairer and more accessible world of insurance, combating all forms of exclusion and discrimination.
Skill
Since transparency is the key to a successful relationship, we have chosen to offer our members simple contracts and understandable guarantees so that they can make an informed choice.
Social engagement
It is the engine of our daily action, which allows us to differentiate ourselves from the competition. Each employee is a stakeholder in the process of improving the quality of our products and services.
Integrity
To build long-term relationships of trust with its clients, employees, members, partners and community, MAE Assurances respects high standards in terms of its labor and confidentiality standards.
Respect
MAE Assurances undertakes to offer products that really suit the needs of its customers and to respect the confidentiality of their personal information.
Our strategy
To be the leading player in mutual insurance. In fact, the essential ingredients for our future success are:
Our ability to develop quality assurance solutions with high added value in line with the expectations of our members and the evolution of our society.
The flexibility of our structure, the strength of our commitment, the creativity, daring and rigor of our team.
Strengthen our close relationships with our members to better support them at each stage of their lives and activities.
Our desire to seize all opportunities for progress to remain a leading player in the Tunisian insurance market.
Give new impetus to the mutualist model.